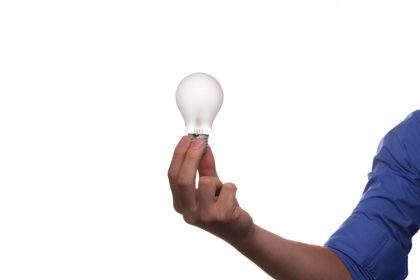 Creativity, Innovation And Productivity
All Soft Skills Courses are conducted in English
Possess the ability to adapt design thinking will allow you to solve ill-defined problems objectively and come up with breakthrough solutions and human-centric innovation.
Wonder why you get lesser work done but still feel overwhelmed? Learn to use psychological and real-life experiences to be a remarkable power players and consistent producers in the workplace.
Many people believe memory loss is a normal part of aging. This is only true for those who do not utilise their memory properly. The more it is used, the better it gets. Empower your memory to increase efficiency.
Everyone must be proactive to help themselves stay employed. Learn to activate your intrinsic motivation, achieve every goal set and become solution focused instead of being problem-centric.  
Sharpen your latent potentials of your brain to feel more emotionally intelligent, confidence and happy. Learn how to customise Mnemonics skills at workplace, remember complex formulas and more.