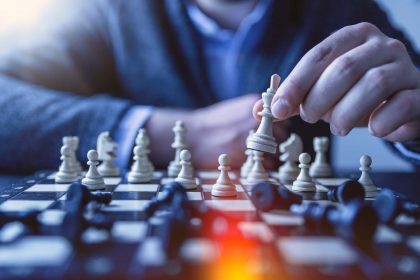 Leadership And Management Skills
All Soft Skills Courses are conducted in English
A business presentation is about persuasion. Do you face tough and discriminating audiences? Learn how to become a more compelling and persuasive presenter and own the room.
Influence and softer forms of power are becoming more important. Leading with influence is a key component of leadership. Explore the mindset, skills, and behaviors of influential leaders.
When it comes to persuasion, you can't beat a lawyer. Explore a variety of techniques to persuade others in written proposals, formal presentations, and face-to-face conversations.
Leaders trained in systems thinking can use limited resources strategically for best results. Pick up a powerful and multidimensional thinking skill set to identify and remedy chronic, complex problems.
Stories push your audiences emotional hot buttons and lead to action. Storytelling is the most powerful tool in business. Make change through storytelling. Learn to develop a compelling storyline to stand out.